Set the bar high. Do you have to?
Mothers have a habit of setting the bar high. We want to do everything ourselves and do it well. As a mother, you have several roles and tasks, and you probably set goals for yourself. Shouldn't we just take the reins once in a while? Let go?
Setting the bar high
As mothers and as women you have many roles to play. You are a mother, perhaps partner, employee, employer, daughter, sister, friend and some women have many more roles. We also have 101 tasks and in general we set pretty high goals for ourselves.
We want to be a fun mom, be fit, look good, keep our household running, be that fun partner, that listening ear for that one friend, do fun things, be there for everyone and then also have a little me-time left over. I'm probably forgetting 101 other tasks we set for ourselves, but in general, we mothers set the bar very high.
Is that realistic?
Is that even realistic? Aren't we setting the bar way too high? Euh, no of course that is not realistic! Okay, moms can do a lot and generally have some sort of primal powers but it really does end somewhere.
How bad is it if your child goes to school with two different socks because you didn't have time to find matching socks during the morning rush hour? Is it really that terrible if you don't put down a healthy 'paleo-superfood-vegan-sugar-free' meal for once because you just spent too long on the phone with that one friend? Do your kids really get it when you put them in front of Netflix for an hour (or two) because you're really too wasted to do anything with them yourself? Would it bother your baby if you walked around in your pajamas one day and didn't tidy up because you just let things run their course??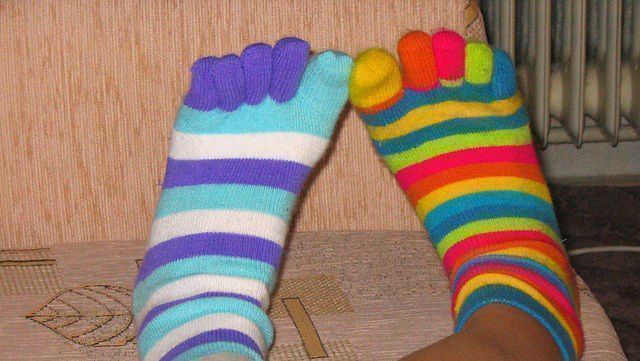 Set the bar a little lower
I think it's not too bad. That if we let go of the reins, we will have children as happy as when we want everything to be perfect. Secretly I even think the kids will love it if we just relax a bit. If we do not want to meet all the expectations of society but just be there for our children. Isn't that just what motherhood is all about?? Being there for our children?
I'm going to give it another try, lower the bar a bit. Wish me luck!
Do you recognize it? That you secretly set the bar too high for yourself as a mother?
♥ ♥ ♥ Fulltime Mama uses affiliate links. This means that if you click on one of the links, we may get a small commission on it. It costs you nothing extra, but it does give us something extra. With these proceeds we can maintain this website. Also, sometimes we get paid for an article or we get a product in exchange for a blog post. So our opinion remains unchanged and honest. For more information you can read the disclaimer. ♥ ♥ ♥