With this recipe book making pizza is a piece of cake
For several years, I made pizza once a week. I once took a recipe from a magazine and made a plate pizza from it. However, it started to bore me a bit.
It became a bit boring, the pizza was too thick and I gave up on it. I just bought them at the supermarket again . Until I received the ideal gift from the husband and children. a recipe book full of ideas and enthusiasm to start baking again.
Making your own pizza
The moment we bought the new kitchen, I also decided to go for a good food processor. Ideal, because now I could knead bread and pizza dough just fine. On Fridays everyone here in the house works out and we always eat early. Pizza is so easy. I always bought them ready-made, but this started to get a bit boring.
Then I decided to make it myself. It takes some time, after all you have to knead the dough and let it rise. However, the reactions were always enthusiastic so, I did it with love.
Always the same
I don't know what it was, but it wasn't very original. My pizza's often had the same taste and I saw some examples passing by, also in a recipe book, but did nothing with it. When I also started to like the bottom less and less, I decided to quit and just buy pizza's again.
This to the chagrin of the rest of the family, but I just had enough of it.
Recipe book
But the men here in the house didn't let up. On my birthday I got a pizza box with a book full of pizza recipes in it. Since the hint was pretty obvious, I decided to just bake again.
I started at page one and go through the recipes this way each week.
Making dough
What a difference with the pizza's I used to make. I divide the dough after rising into three balls and make the round bottom from these. The sauce that goes on it is much less than I always did and the cheese comes first, only then the other ingredients. This is new to me.
Every week I surprise them here at home with pizza and they rave about mom's baking skills. Of course, it still takes a lot of time. Buying ready-made is a lot easier.
But to be honest, these homemade pizzas are really good.
Make it yourself
Do you want to be able to make them yourself, then I can really recommend this book. Also to give as a gift, it is a very nice book. Just the packaging around it is fun! The cookbook contains 30 delicious recipes for baking, topping and enjoying pizza.
Besides the classics that everyone knows and likes, there are also recipes in there for, for example, a pizza made of Turkish bread, a Turkish, Wholemeal, Pan or Potato pizza.
The book costs € 14.50 and you buy o.a. at bol.com
Thanks to my husband and children who found this book and bought it for me.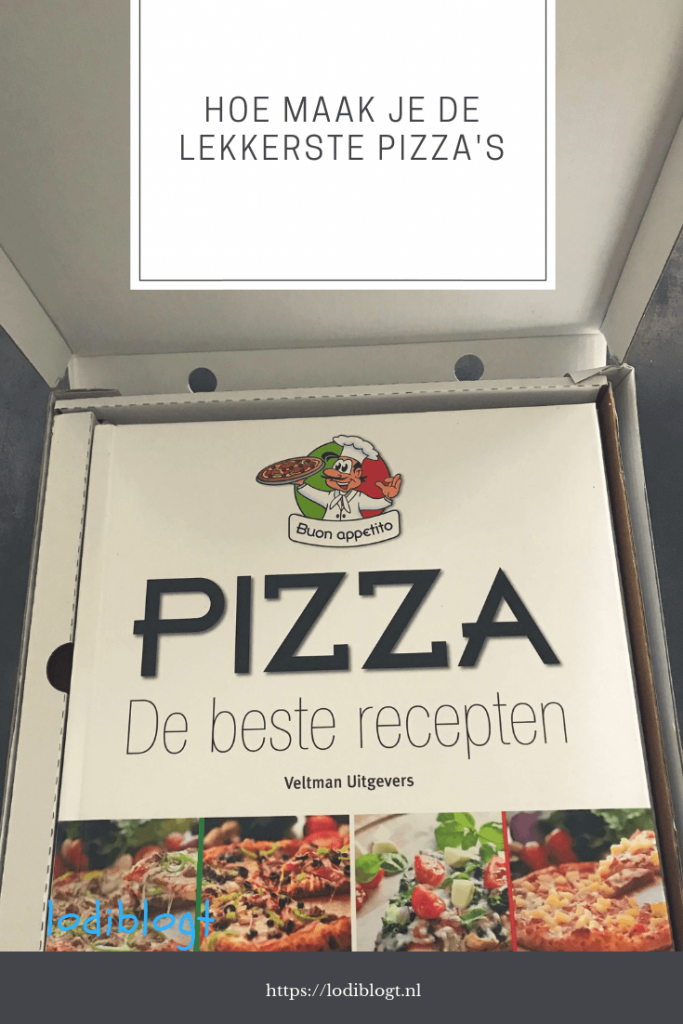 Do you like to make your own pizza?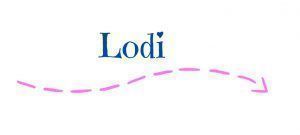 I also have recipes on my blog, for example a recipe of cod with cucumber mint sauce