The Collection of Denksport, special edition full of puzzle fun| Winaction- closed
Denksport now has a special edition, The Collection. A segment in which a beautiful collection of puzzles have been carefully selected. Finally I get to review a puzzle book for myself and it was a treat. A color party that is!
Puzzle fun
Especially on vacations I like to puzzle. These are mostly the ordinary puzzle as Filipina's and cryptograms. At home I love 's evening to be busy with my Bullet Journal. Bit of cutting, pasting and coloring. That's why I'm so excited about these special editions of The Collection. Besides brainteasers and sodoku's there are also issues where you can color a lot.
What is The Collection
The Collection is a special edition of a segment in which a beautiful collection of puzzles have been carefully selected. A real classic from Denksport. And a real collectors item. The book has a more luxurious look and cover. The Collection is only available in stores and in the webshop.
New puzzle books
I am quite familiar with puzzle books, but lately I have been surprised by new puzzle books for children. The books I received are also completely new to me and would not be immediately associated with Denksport puzzle books. I need colored pencils with it. The books are very nice, the plasticized cover is strong and also stays very nice. The leaves are sturdy and you can put nice pressure on your pencils without pushing through the pages.
What puzzle books are in this special collection
Picture Pages, Color by Number and Code Coloring are the books I received and immediately so taken by the boys. But she overestimated herself. She soon discovered that it was very difficult, the boxes are small and you really have to be patient, with coloring. Lucky for me, because now I get to fill them in myself. The puzzle books are constructed in such a way that on the page itself, you cannot see how the drawing is going to be. It says which colors to use and you start. Every time you think, now I know what it is going to be, but it really takes a while before you see what you are making. On the back of the drawing, is the solution.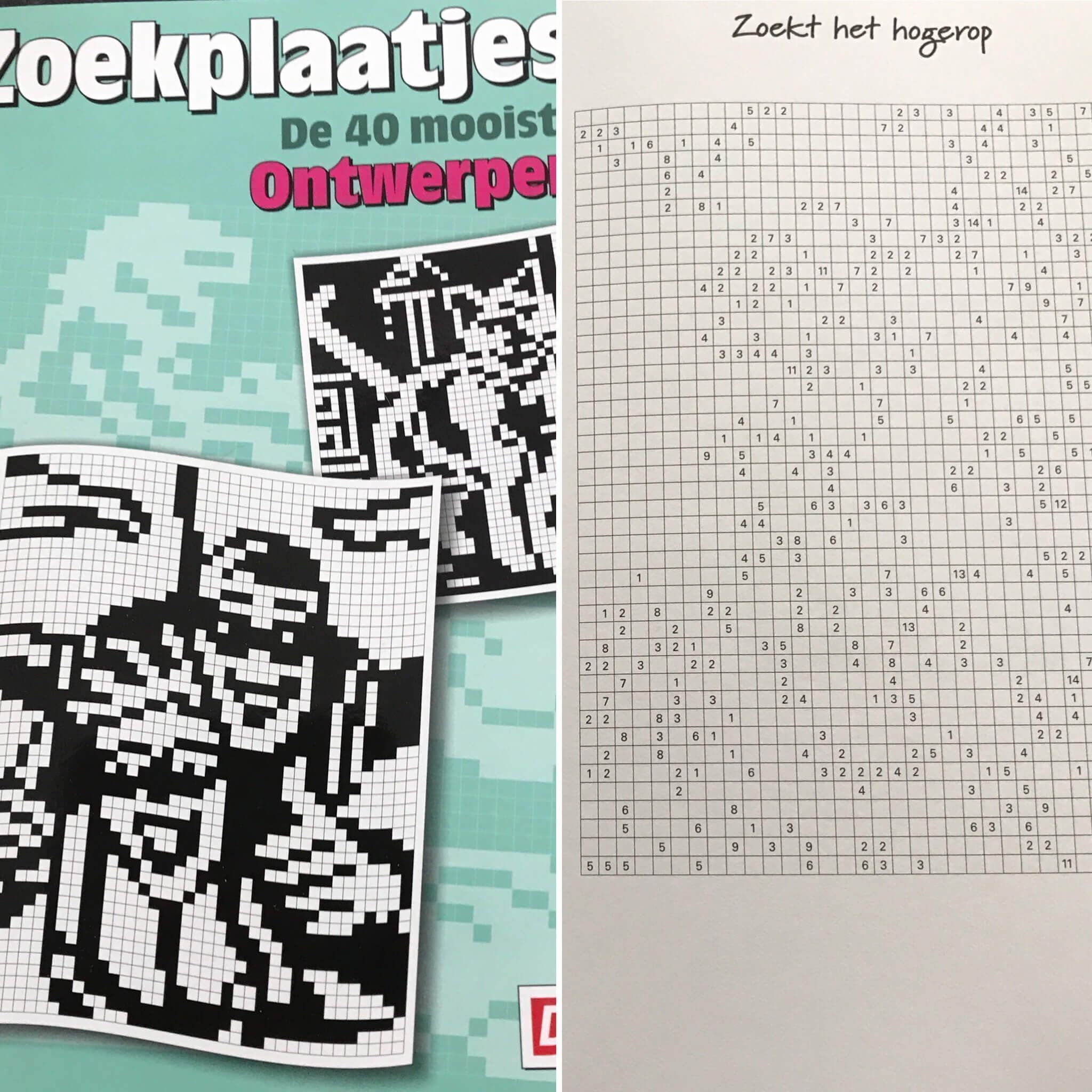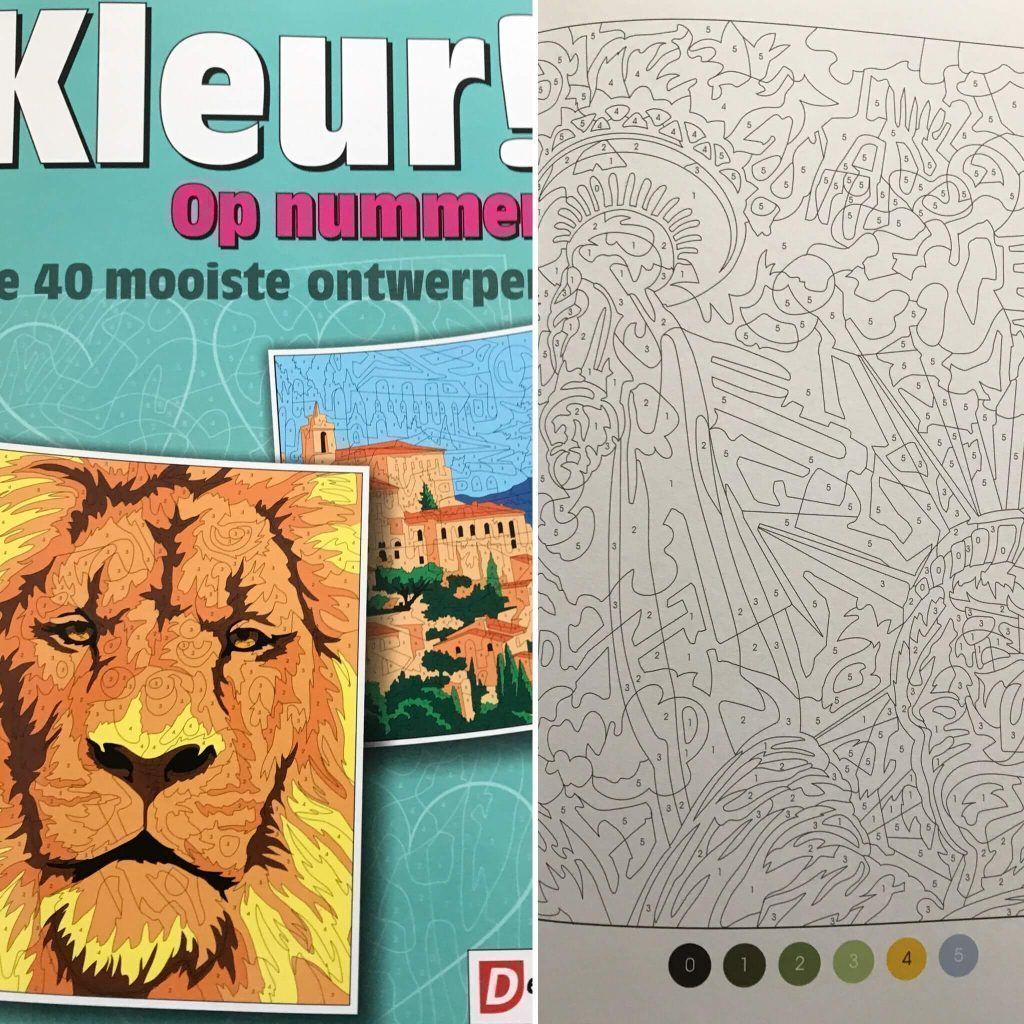 In addition to the three books I received, there are thirteen other puzzle books in The Collection editions this week. Look for The Collection on the website of Denksport
The prices of the puzzle books are between €4.95-€7.95. But take note! From May 25 to 28, there is a one-time promotion on these special editions. In this period you can buy 3 collections in the webshop and pay for only 2 editions . The newest editions are also listed here! These editions are available while supplies last. If they are sold out, unfortunately this is no longer available. Since most The Collection comes out annually, it's waiting for a new release.
Win action
In cooperation with Denksport I may give away one copy each of these three books. Do you want to win these? Then enter this competition.
What to do:
In a comment below this article, please indicate which of these puzzle books you would like to win: Search Plates, Color by Number or Code Coloring (on the pictures's you can see, which book is which). And if you don't care which of the three, you can just write that down too.
provide a valid email address
the win action runs until may 31, 2018
winners will be notified via email.
Congratulations on your puzzle book:Chris ( color by number), Marije ( code coloring) and Annelies, (search pictures) you have received mail.