A day at Julianatoren for young and old
Last Sunday I was invited to spend a day at the Juliana Tower with my family. We got to spend a wonderful day there and see the new theater show of Jul and Julia. Are you curious if it is worth driving to Apeldoorn? And if it is also fun for young and old?
Then read on.
A day at the Julianatoren; for young and old
The Julianatoren is an amusement park in Apeldoorn with more than 60 different attractions. All attractions are close together, the park is well organized and offers fun for children between 2 and 12 years old. The latter, however, should be viewed broadly, as younger and older children can actually go on many attractions as well.
That makes it a nice amusement park for young and old.
The weather gods
On Sunday April 24th the time had come. The weather had been bad for days, there was even snow in several places in the country. Would the weather gods be kind to us during our day out??
Packed and ready with ponchos, rain covers, umbrellas's and warm clothes we left for Apeldoorn. On the way there the weather was particularly bad and I was secretly a little apprehensive. It would be such a shame if our day at the Julianators went down the drain. In the end we experienced all kinds of weather that day. Lots of sun but also snow, hail and rain.
Fortunately there were showers and there were several indoor activities where we could shelter for a while. Actually, we had so much fun that we didn't mind the showers at all.
The exciting Safari Adventure of Jul and Julia
During such'a shower, we had the perfect distraction. We visited the new show of mice Jul and Julia. (Maybe you know this duo from the TV series at Telekids.) Jul and Julia have an exciting safari adventure with Mr. Cheese Gaff and Mrs. Cotton Candy. The theater show lasted about half an hour, which was just right for the youngest children. The story was exciting but not scary and it was brought very funny.
Our little man was watching breathlessly and even the little brat of 8 months was staring her eyes out. When we walked out of the theater we had bright sunshine and were able to fully enjoy all the cool attractions again.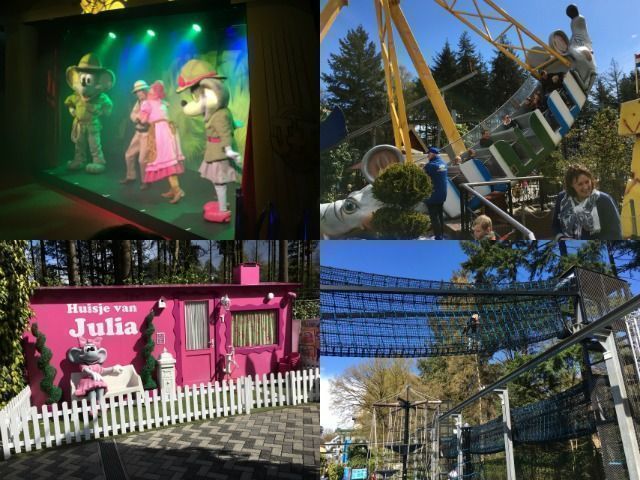 For young and old!
We soon found out that the Julianatoren is a perfect amusement park for our eldest. The little guy is almost four and likes cool attractions. He measured just over 110centimeters and this allowed him to go in almost all attractions, alone or with one of us. Several times we were in the roller coaster and all the other attractions.
In short, for young and old this is a super amusement park. The little ones can go in many attractions with mom or dad or enjoy the shows. The big ones can climb or just ride the cool roller coaster.
We had a great day and I definitely recommend the Juliana Tower!
Have you ever been to the Julianatoren?? How did you find it?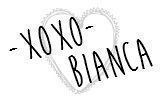 ♥ ♥ ♥ Fulltime Mama uses affiliate links. This means that if you click on one of the links, we may get a small commission on it. It costs you nothing extra, but it gives us something. With thesis Processed We Can Maintain This Website. We also Sometimes Get Paid for an article or we get a product in Exchange for a blog post.
Our Opinion Remains Unchanged and Honest. For more information you can read the disclaimer. ♥ ♥ ♥