Mom, I want a dog!
From childhood I grew up with animals. So I don't know better than to have pets. What started with cats and a rabbit soon grew into the desire for a dog. 'Mom, I want a dog' my parents have heard for years.
Both from me, and later from my sister.
Growing up with animals
Personally, I find it of great value for a child to grow up with animals. You really don't have to have a pen full but if you see what a child learns from the care and handling of an animal. I find it magical to see how my children respond to animals. They are not used to anything else and have their mother's blood.
Animal lovers at heart.
As a child I also grew up with animals. At first with two sweet red cats. Besides, my grandmother had a very sweet dog and my other grandmother had a cat with whom I could do everything. Soon I also got a little rabbit for my birthday and then it was all over.
I was sold, animals are fantastic and can add so much value to your life.
I want a dog!
Well, and then came the inevitable wish for a dog. I thought it was the best idea in the Netherlands. In a sweet little house with a cat, a rabbit, a brother and a sister, I thought a dog would do just fine.
Not knowing that a dog is a little different from a cat or rabbit.
My parents lasted a long time. They also knew that the care for a dog often falls on the parents. But when I, almost, left home I finally got a dog. A gorgeous German Shepherd with long hair.
Man, what were we in love. We all loved that great puppy. Like a bullet he stormed through the house, romped with my little brother and sister, and took long walks with my parents.
Caring for a dog
We finally had a dog in our home. How much my brother, sister and I enjoyed it. But there's more to a dog than a bowl of water and some dry food. A dog has to expend his energy every day and that meant long walks and taking him out three times a day. Guess who that last responsibility falls on?
Bingo! Mom and Dad. And the courses to get a well-behaved house dog who doesn't eat your couch and who sits down on command?
Yes, my mother was allowed to do that too.
Then there is the cost of the annual health check at the vet. Unless your dog catches something in between, then you get to do it again. And don't forget the weekly brushing. That last one my sister and I still sometimes did but secretly only after my parents' insistence. The best thing about having a dog at home was cuddling, throwing balls, running around outside and playing a lot.
We were also very busy teaching our dog tricks and rewarding him with tasty snacks.
Growing up with a dog
Growing up with a dog is very valuable, but it requires quite a bit from parents. So think carefully if you want to make your child's wish come true. We eventually learned a lot from it and now we have two dogs at home, besides cats and other animals.
But it will be a while before I can share the responsibility for these two rascals with my children.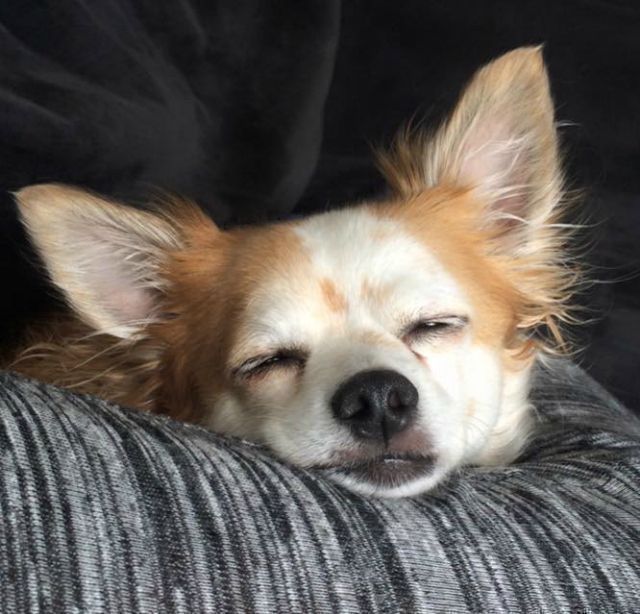 Oh well, they do enjoy all the animals we have at home, and that's worth something too?!
Do your children grow up with animals too? Or did they secretly wish for?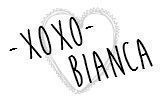 ♥ ♥ ♥ Fulltime Mama uses affiliate links. This means that if you click on one of the links, we may get a small commission on it. It costs you nothing extra, but it gives us something extra.
With these proceeds we can maintain this website. Also, sometimes we get paid for an article or we get a product in exchange for a blog post. Because of this, our opinion remains unchanged and honest. For more information you can read the disclaimer. ♥ ♥ ♥