Webshop of the week Boefjes en Bijtjes
I just found another gem for you. A webshop with a brand new site and an amazing assortment. Boefjes en Bijtjes is the webshop if you are looking for original clothing for children with Dutch texts, fun accessories or fine milestone cards.
Webshop of the week Rascals and Bees
Rascals and Bees, shirt Meneertje Koekepeertje that I went to check out after a call on Instagram. I immediately got greedy from all the cute stuff they sold. Owner Eveline has worked hard on her own line of children's clothing and a brand new webshop.
She likes to tell you herself the story behind the shop and what you can find there. Do you read?
Rascals and Bees
Tell us something about the origin of your webshop.
"A few years ago I graduated as a graphic designer. Creating and designing is what I like to do best. I can be busy for days. During my pregnancy I produced the baby clothing line 'Rustaaagh'.
This is how I first came into contact with making and designing clothes. I decided to make some clothes for my (then unborn) son and put them on a webshop, just to see what others would think of them. I had no idea it would be such a success.
I was pregnant and could no longer work full days, so I indicated on the webshop that I could not take orders. However, people kept calling and emailing. I decided to continue making and designing clothes after my pregnancy. That was about six months ago and now Boefjes en Bijtjes has grown into a company with several employees and our brand is for sale in several European countries."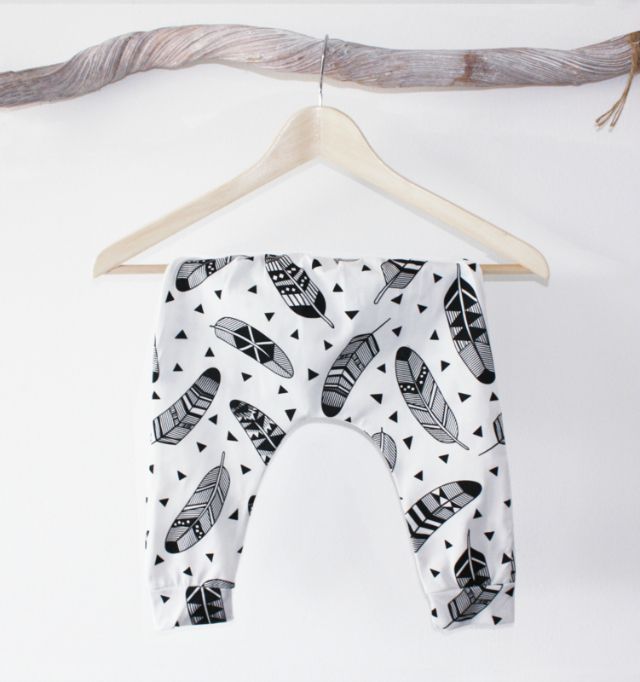 Where does the name Boefjes en Bijtjes come from?
"A child is so disarming. The naughty, but also the pure and innocent aspect of a child, we wanted to capture that in a name. This is how the name Boefjes (naughty) and Bijtjes (sweet, soft) originated, of course with a twist of flowers and bees. Our clothing line matches this, tough but also cute."
What fun things can we shop for with you?
"With us you shop baby / children's clothing in sizes 50/56 to 104/110. Besides shirts and rompers we will soon launch our line of harem pants made from super cool and unique fabrics. Also accessories like caps and headbands will soon be available online. Besides kids clothes you can also shop here for wall stickers and baby milestone cards."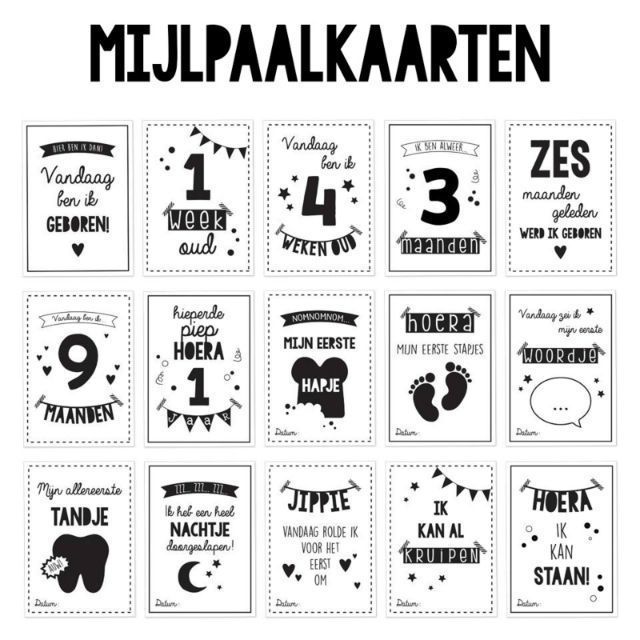 Where do you get your inspiration from?
"I get my inspiration from different things. I look around me a lot. What is the trend, what people like and what is in demand?. But I also get a lot from the Dutch language. We make the translation.
Look for example at our birthday shirt. Birthday shirts already existed, but only the English ones. And how nice is our very own Dutch Hip Hippee?"
Do you have a personal favorite? Something not to be missed?
"The shirt Meneertje Koekepeertje is my favorite. This nickname is very Dutch and already many years old. However, to incorporate it into children's clothing has been our original idea.
It is Boefjes and Bijtjes' Original. Furthermore I love our Sinterklaas special: Klein Hulppietje name shirt and I am also very happy with our new My … Rocks line."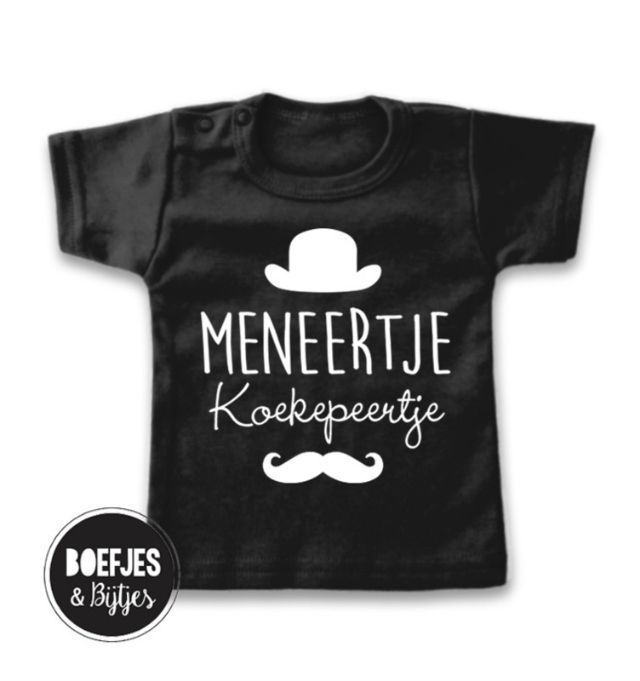 What is your ultimate dream concerning Rascals and Bees?
"Rascals and Bees' ultimate dream is to expand our brand with fun unique items. We would love to set foot outside of Europe. A concept store is an absolute dream, but because we are growing so fast, not yet feasible.
First things first. We often dedicate ourselves to a beautiful foundation focused on babies/children, but it seems crazy to really work together and commit to a beautiful foundation/good cause."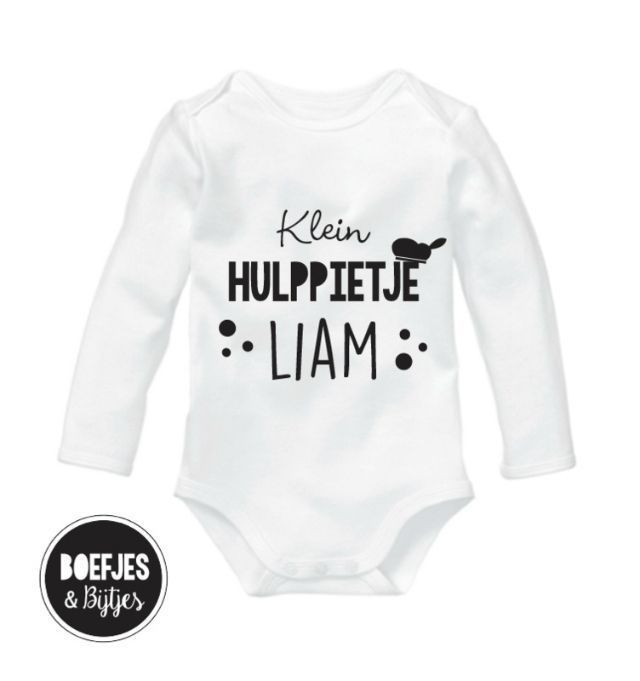 Did you know Rascals and Bees already? What would you put in your shopping cart immediately?
For an overview of all webshops that participated; click here.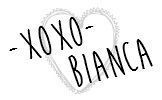 ♥ ♥ ♥ Fulltime Mama uses affiliate links. This means that if you click on one of the links, we might get a small commission on it. It costs you nothing extra, but it does give us something.
With these proceeds we can maintain this website. Also sometimes we get paid for an article or we get a product in exchange for a blog post. Our opinion remains unchanged and honest. For more information you can read the disclaimer. ♥ ♥ ♥